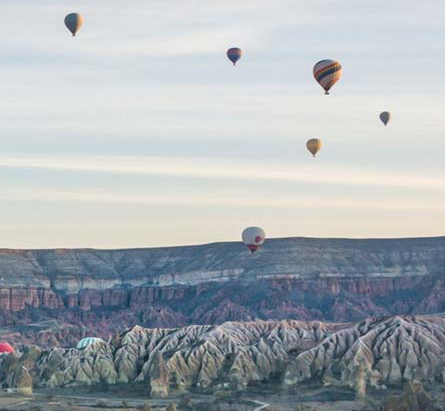 Riceviamo da SAP in anteprima per i membri degli User Group appartenenti al SUGEN.
As you already know the recently introduced new sales, audit and pricing model for SAP´s Digital Access licensing policies commonly known as "Indirect Access" is based on document types.
To give customers in a first step the possibility to determine an approximate demand of documents to be licensed, SAP provides via SAP Note a report for counting.