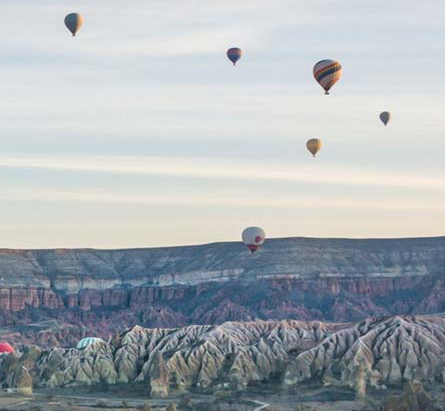 Riceviamo da SAP in anteprima per i membri degli User Group appartenenti al SUGEN.
As you already know the recently introduced new sales, audit and pricing model for SAP´s Digital Access licensing policies commonly known as "Indirect Access" is based on document types.
To give customers in a first step the possibility to determine an approximate demand of documents to be licensed, SAP provides via SAP Note a report for counting.
In case a customer want now to license an indirect access to their SAP S/4HANA Cloud, SAP S/4HANA On Premise, or SAP ERP (ECC) system using documents (Digital Access) but the customer's SAP ERP (ECC) system does not yet have the required measurement function, the SAP Note (2644139/2644172) provides a report which the customer can use to estimate the number of documents that may be subject to licensing. It helps the customer to get an idea of the number of licenses they would require. However, this report must not be confused with the actual measurement function which, for technical reasons, can be delivered only by Support Package.
NOTE 2644139: Digital Access: Tool for SAP ERP (ECC) to determine an approximate number of licenses required in the future
NOTE 2644172: Digital Access: Tool for SAP S/4HANA to determine an approximate number of licenses required in the future