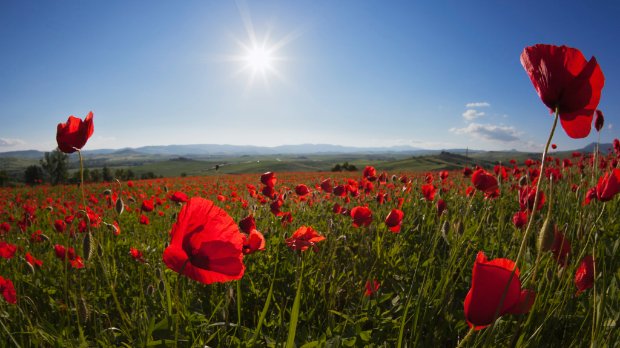 Gentili Soci e simpatizzanti Gups,
Riceviamo da SAP in anteprima per i membri degli User Group alcuni links che potrebbero essere di interesse, specialmente in questi tempi.
Si tratta di un elenco delle principali piattaforme di learning di SAP. La piattaforma K4U platform rimane il solido punto di accesso per tutti gli argomenti strategici di SAP, ma a qeusta si affianca
una panoramica di piattaforme di learning non orientate alla soluzione.

If you are looking for an event (be it virtual or physical) the SAP Events Finder and it's calendar and filter functions can help you find the right event at the right time, in the right location.
Also, as desired by many of you, below is an overview of learning offerings on selected SAP topics. The list of topics will be updated as new topics emerge.
Let us know which topics we should include to the list.
Solution specific offerings:
SAP Cloud Platform
The SAP Cloud Platform Practitioners Forum is designed to help you drive the successful deployment of SAP Cloud Platform in your organization. Contact Toros Aledjian ( toros.aledjian

Questo indirizzo email è protetto dagli spambots. È necessario abilitare JavaScript per vederlo.

) for call details and dial-in information.
Robotic Process Automation (RPA)