Caro Socio,
ho il piacere di comunicarTi che come GUPS parteciperemo al "SAP Intelligent Technologies Innovation Day", che si terrà 28 novembre 2019 presso la sede SAP di Vimercate.
"The Experience Company powered by the Intelligent Enterprise" è la strategia SAP per aiutare le aziende ad avere successo in un sistema competitivo in continuo cambiamento, dove essere un'azienda "data-driven" e offrire esperienze eccezionali ai clienti sono le basi del successo.
Per abilitare questa strategia, SAP fornisce architetture e soluzioni nell'ambito delle "Intelligent Technologies" : Cloud Platform, Artificial Intelligence, Analytics, Blockchain, Internet of Things, Data Management.
Vimercate, Giovedì 28 novembre
Si tratta di un evento ad inviti riservato alle aziende utenti.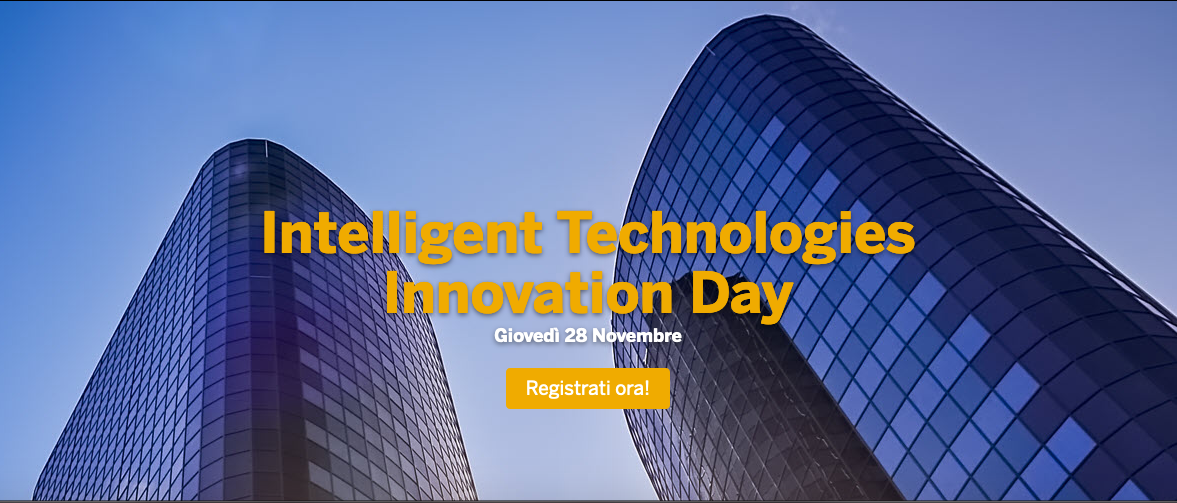 Partecipa all'evento riservando il tuo posto ora, registrati qui!