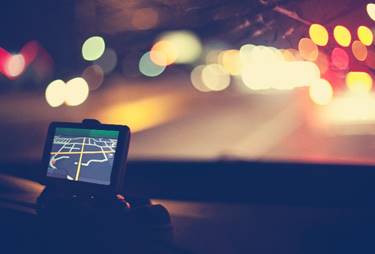 Newsflash for
SAP User Groups

Gentili Soci e simpatizzanti Gups,
Riceviamo da SAP in anteprima per i membri degli User Group la SAP User Groups Newsflash. È progettata per mantenere aggiornati gli User Group SAP su offerte e servizi attuali quali workshop pratici e ultime notizie dal servizio e del supporto SAP

In this Issues:
Save the date

1. Next virtual SAP Enterprise Support Day on March 20, 2019
SAP User Group Specific Offerings
2. SAP Transformation Navigator Webinar E-book
Value of Support
4. News on the Build-in Support
5. Update of the Support Backbone - Customer Action Required!
6. New Enterprise Support Overview Brochure
7. Enterprise Support Academy Schedule APJ EMEA LA NA ZH
SAP S/4HANA
8. SAP S/4HANA Adoption Starter Program
9. Join the SAP S/4HANA Movement
10. What's New with SAP S/4HANA Cloud?
Influencing
11. SAP Customer Engagement Initiative
12. SAP Customer Connection Projects
Tipps and Tricks
13. Start Developing on SAP Cloud Platform with Tutorials